Ha Long restaurants specializing in delicious seafood
1. Restaurants Green
Address: No. 2 D. Hoang Quoc Viet, Bai Chay, Ha Long, Quang Ninh.
Hotline: 0963775256
Website: https://nhahanggreen.com
Facebook: https://www.facebook.com/nhahangngonhalong88
Email: NhaHangGreenHaLong@gmail.com
Price: From 150k – 500k/meal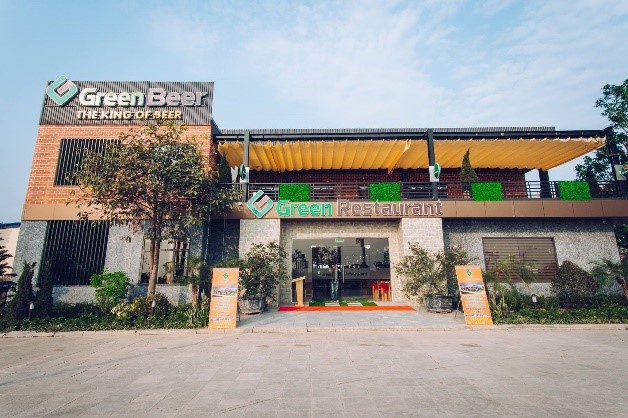 As one of the largest dining venues in Bai Chay area, located on Hoang Quoc Viet street in the center, very convenient for moving, Green restaurant with many areas such as coffee shops, BBQ hot pot area, event area, children's play area, …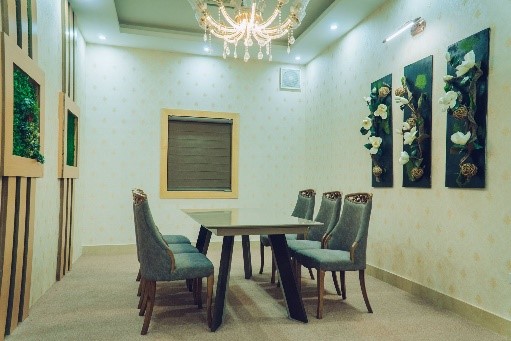 With a capacity of up to 700 people, 5 private VIP rooms for 6-30 people, this is the place where many parties and meetings of large and small scale take place.
2. Phuong Nam Ha Long Restaurant
Address: Do Si Hoa Street – Cai Dam Urban Area – Bai Chay – Ha Long City (Opposite Vinperl Hotel)
Hotline: 0901.599.598 – 0335.400.800
Price: 250,000 – 500,000 VND/person excluding VAT
Opening time: 09h30 – 22h00 | Monday – Sunday
When nature and humans "shake hands" with each other, it will create a wonderful masterpiece. Phuong Nam Ha Long restaurant in urban area Cai Dam – Do Sy Hoa – Bai Chay – Ha Long is such a place.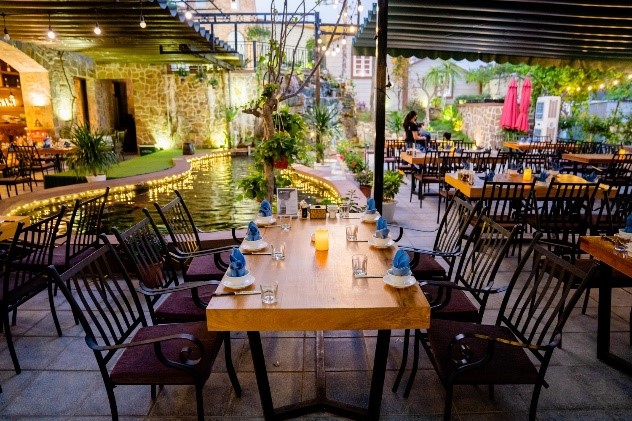 Beautiful scenery, luxurious restaurants are not enough, tourists come here to enjoy
Fascinated with the taste of the sea being "breathed" into more than 230 dishes. There are grilled blood cockles with onion fat, roasted crabs with tamarind, original grilled squid, grilled milk oysters… Each dish is sophisticated in its decoration, creating a beautiful work of art.